Poem: Daddy's birthday wishes
Poem: Daddy's birthday wishes
Twenty eight years ago, on a hot Summer day,
God destined a day, that was Eight of May,
It was early morning at the break of dawn,
I waited patiently on the hospital lawn,
Then came a Nurse, with a smile to say,
"It's a Girl" she said and went away,
My joy knew no bounds as I longed to hold,
Another little girl that would change my world,
The Day is still ebbed deep in my memory,
To remain there until the end of history.
It is difficult to fathom how the years have flown,
Just looks like yesterday the day you were born.
The day passed by – and so did months and years,
You have lived them through, with laughter and tears.
From a little baby, that we held by our hand,
You have grown and flown to a Foreign land.
But be sure dear, that in the years that have gone,
You have left a path, not easy to tread on.
You grumbled when told a job or two,
But whatever the matter, with perfection you'd do.
And thus you assured that things were good,
And everything at home was the way it should.
You brought to us, joy, happiness and much more at home,
We knew things would not be the Same, once You're gone.
The World opened up for you and pastures are green,
You had to go to leave, a space in between.
Your stories and non stop talking still lingers on here,
We do not feel your absence, we still feel you're near.
As you celebrate your birthday in a far away land,
We wish you heartfelt birthday that will be just as grand.
We wish you Many years of success to behold,
Good Luck, Good health, happiness and joy untold.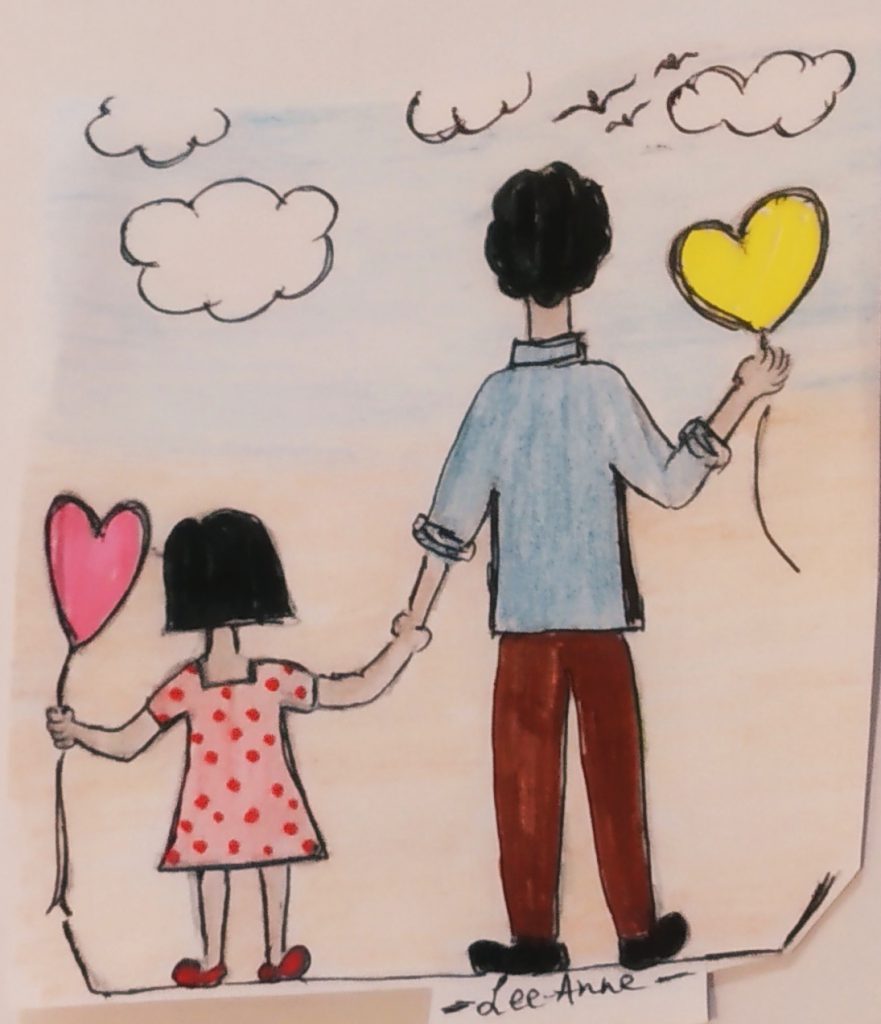 ~An emotional poem composed by Pascoal D'Costa for his dearest daughter Liselle D'Costa on her birthday, 08th May 2020 (This is the first time she celebrates her birthday, so far away from home).