Divine wisdom
Divine wisdom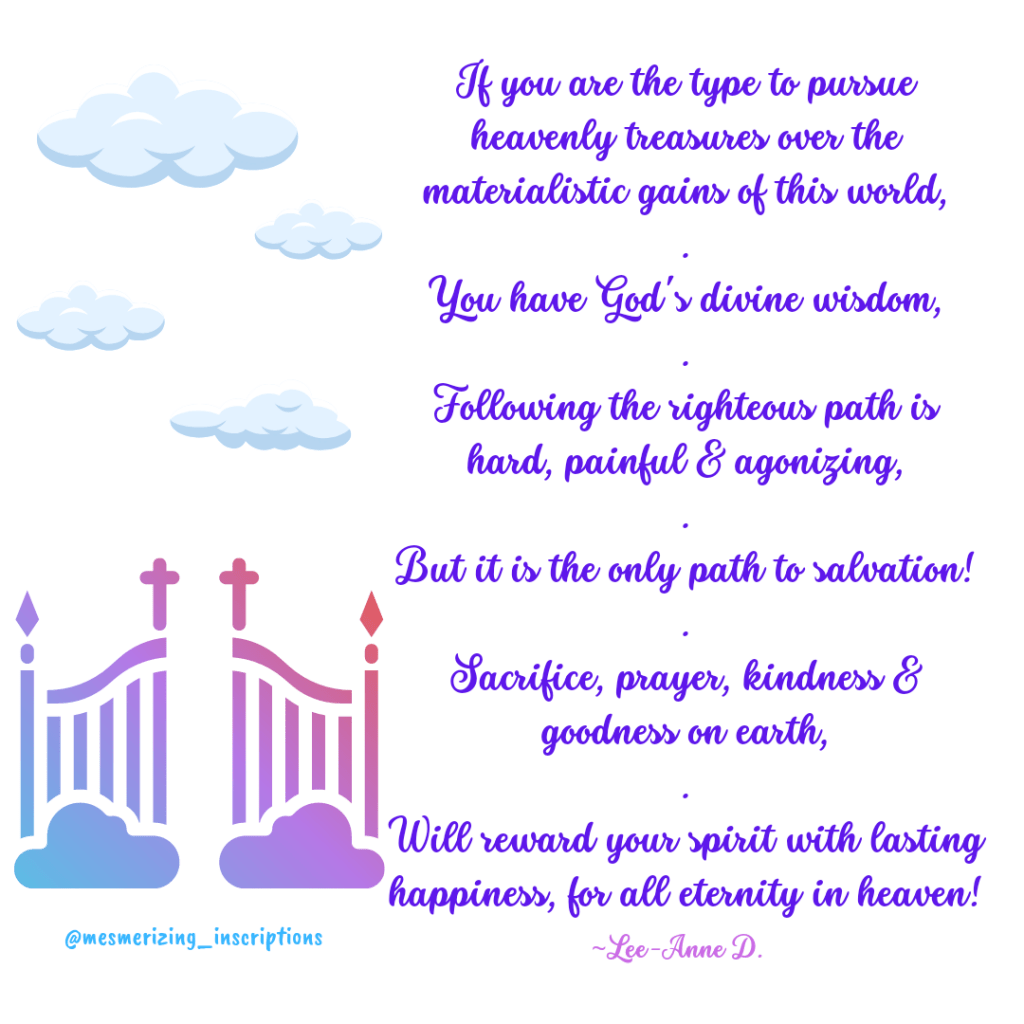 If you are the type to pursue heavenly treasures over the materialistic gains of this world,

You have God's divine wisdom,

Following the righteous path is hard, painful & agonizing,

But it is the only path to salvation!

Sacrifice, prayer, kindness & goodness on earth,

Will reward your spirit with lasting happiness, for all eternity in heaven!

~Lee-Anne D'Costa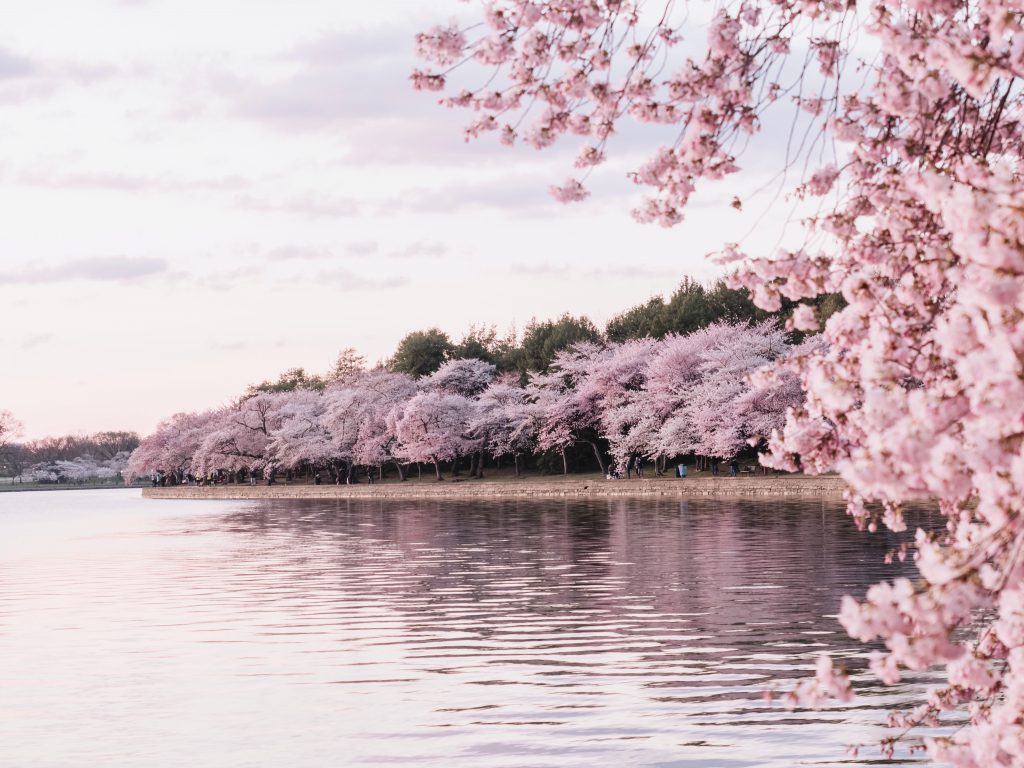 Author's note:
Divine wisdom – when you are blessed with the wisdom to understand God's promise that goes beyond our world. These blessings come from God and the fact that he shows us the truth about eternal happiness.
Nothing in this world is permanent, definitely not the pain but this is also true – the more you suffer in this life, the more the blessings you accumulate in heaven.
Those who are wise will shine like the brightness of the heavens, and those who lead many to righteousness, like the stars for ever and ever.

Daniel 12:3 (NIV)
God promises us rewards in heaven, an eternal life filled with ONLY goods things – happiness, love, peace, and contentment, like nothing on this earth. We cannot fathom the love God has in store for us but we must walk this journey of life (with all kinds of pain, rejection, and persecution, often coming from people close to us) to be worthy of his blessings!
Rejoice and be glad, because great is your reward in heaven, for in the same way they persecuted the prophets who were before you.

Matthew 5:12 (NIV)